Porftfolio
Harno is a freelance writer, working as a headwriter and staff writer for TV-series and also as a concept developer and dramaturg for production companies. She teaches drama and creative writing both at university level and for recreational writers.
She co-hosts a podcast on screenwriting with film director Oskari Sipola. "Käsispodi" can be found on Spotify.
Harno on freelance kirjoittaja, joka toimii pääkirjoittajan sekä jaksokirjoittajana TV-sarjoille, kuin konseptien kehittäjänä ja dramaturgina tuotantoyhtiöille. Hän opettaa draamaa ja luovaa kirjoittamista niin yliopistotasolla kuin harrastelijoille.
Harno juontaa Käsispodia yhdessä elokuvaohjaaja Oskari Sipolan kanssa. Podcast löytyy Spotifyista.
Proosa / Novels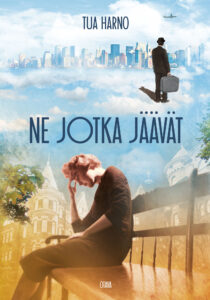 NE JOTKA JÄÄVÄT
Teos voitti Pentti Saarikosken juhlavuoden kirjoituskilpailun.
The novel won first prize in the contest held in honour of Pentti Saarikoski.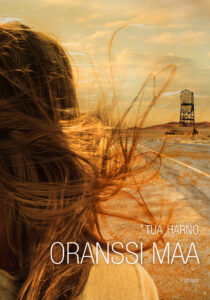 ORANSSI MAA
The book has been translated into English. BURNT LAND is available through Amazon.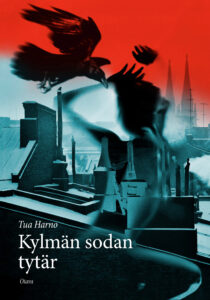 KYLMÄN SODAN TYTÄR
Kirjan elokuvaoptio on ostettu.
The book has been optioned for a feature film.
Elokuva / Film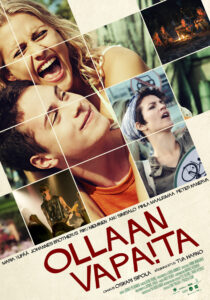 OLLAAN VAPAITA
Pohjola-Filmi 2015